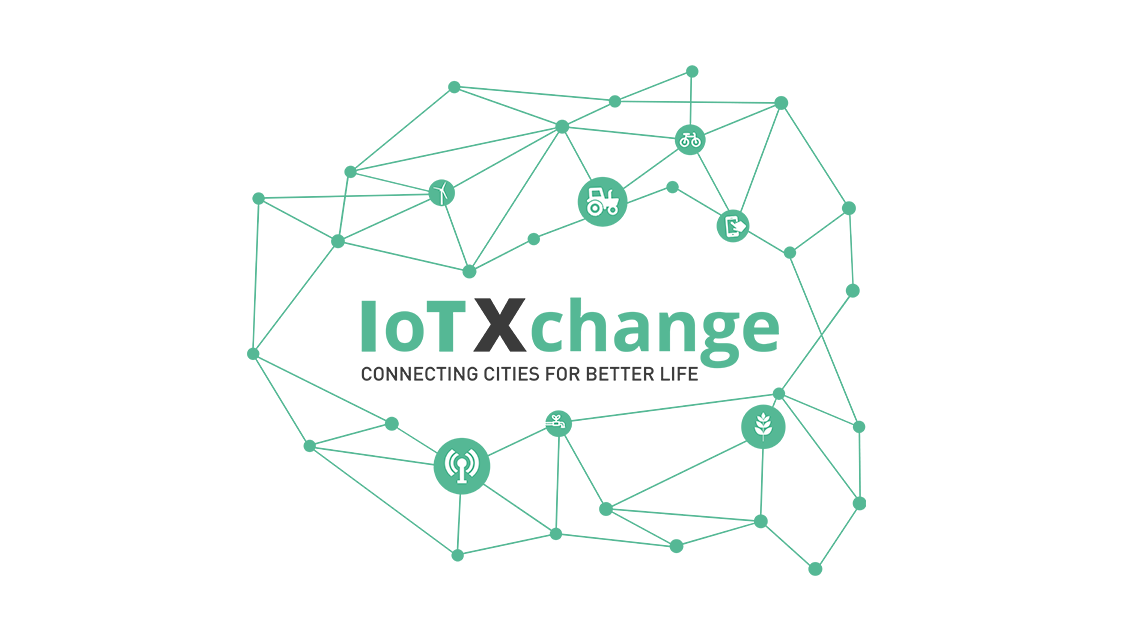 IoTXchange
IoTXchange
The project aims to develop digitalization plans based on Internet of Things (IoT) solutions, with the purpose of increasing the quality of life in small and medium cities of the European Union. Experience Lab will collaborate with the town of Nykarleby and local stakeholders to form a local action group that will develop plans and ideas for themes such as road maintenance in winter.
With a total budget of 744,166.92€, co-financed by the European Regional Development Fund in 70% to 85%, this project facilitates the exchange of experiences in a process of shared learning in order to enable all partners to address problems identified as common from new perspectives in an attempt to solve them in the future..
The Municipality of Fundão (Portugal) is the leader of this consortium which also includes the municipalities of Razlog (Bulgaria), Dodoni (Greece), Nevers (France), Jelgava Local Municipality (Latvia), Ånge (Sweden) and Kežmarok (Slovakia) and the Finnish university Åbo Akademi University. The first phase began in September 2019 and the second phase will be completed by August 2022.
In the first phase of the project, a set of key issues that can be enhanced with IoT solutions were defined, and once the network defines a common issue for all partners, in the second phase local actors will be involved through establishment of Local Action Groups, which will have the as final result of the elaboration of Local Action Plans. These plans will be important tools for validating a strategy with a impact on the definition of territorial development priorities.
The IoTXchange project application was carried out under the URBACT III programme, where 62 proposals from 525 partners from 29 countries, were submitted. The URBACT methodology, based on transnational cooperation between cities and the involvement of local groups, offers conditions for the development of integrated action plans to guide participants in this era of digital transformation. In total, 23 Action Planning Networks were approved for phase 2 by URBACT's Monitoring Committee, on May 7th.
Inom URBACT- projektet IoTXchange skapar Experience Lab en lokal aktionsgrupp av intresserade parter för samskapande idéutveckling och uppgörande av en handlingsplan för smarta IoT-lösningar som bidrar till en bättre vardag för invånarna i små och medelstora kommuner. Vi kommer att samarbeta med Nykarleby stad kring projektet.
IoTXchange bygger ett europeiskt nätverk av partners som ska göra upp digitaliseringsplaner som bygger på sakernas internet (IoT eller Internet of Things) för att förbättra livskvaliteten i små och medelstora städer genom konkreta tjänster och lösningar. Projektkonsortiet leds av Fundão (Portugal) och omfattar kommunerna Razlog (Bulgarien), Dodoni (Grekland), Nevers (Frankrike), Jelgava landskommun (Lettland), Ånge (Sverige) och Kežmarok (Slovakien), samt Åbo Akademis Experience Lab, som är den första akademiska projektparten i URBACT-nätverket.
Detta URBACT III-projekt delfinansieras av den Europeiska Regionala Utvecklingsfonden. IoTXchange är ett av de 23 projekt som godkändes bland totalt 62 förslag med sammanlagt 525 partners i 29 länder.
Läs mer om projektet på webbsidan: https://urbact.eu/iotxchange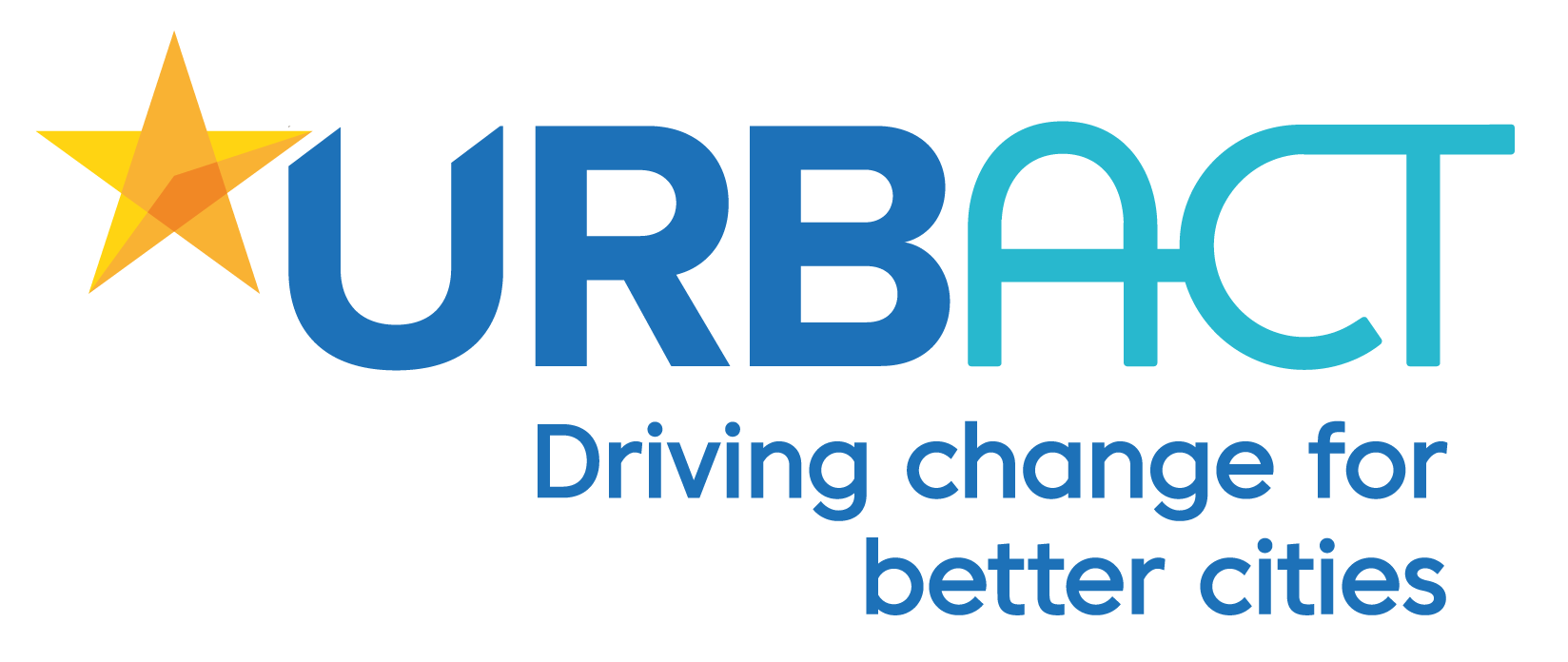 News