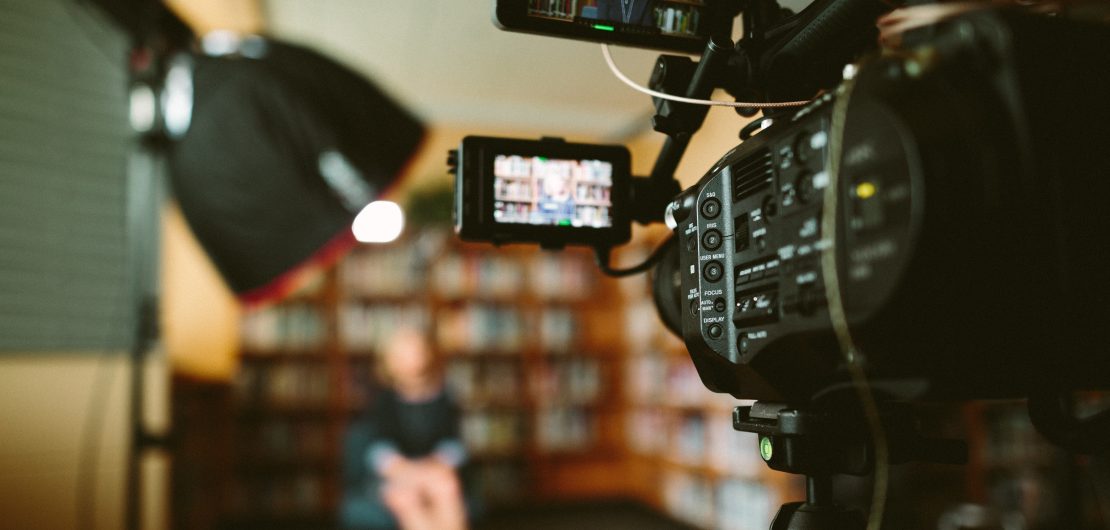 TOVID - Teaching Online: Video Initiatives in Digital Education
TOVID targets the need for intentional support to assist educators to gain the confidence, knowledge and skills to design, deliver and evaluate effective digital education in order to be successful and competitive in a digital era. The project will provide solutions to increase educators' readiness for online teaching by designing, delivering and evaluating innovative, long-lasting mobile learning resources that will facilitate digital education capacity and the implementation of blended and online teaching. The project will produce creative, innovative, high quality digital content and best practices and conveniently make it accessible via mobile devices.
Objectives:
Motivate and support educators to increase digital education readiness and competence.
Design, deliver and evaluate innovative, long-lasting resources to facilitate digital capacity.
Design high quality digital resources conveniently delivered via email and Twitter and accessible via mobile devices.
Collaborate with universities, private industry, government, hospitals, and NGOs to reduce cost, time and redundancy and expediate the uptake and scalability of digital technologies.
Provide educators with the support and innovative approaches to improve online learning experiences and prepare students to succeed in a digital world.
Results:
TOVID develops three video-based digital education programs (Get Ready, Get Started and Get Online Teaching Tips) which will increase readiness, knowledge and skills regarding using technology in educational experiences. The videos will be practical, relevant, entertaining, and easily accessible on mobile devices making the potential for outreach limitless.
The project is co-funded by the Erasmus+ programme of the European Union
Website: http://tovid.cs.ucy.ac.cy/
Project partners: University of Malta, University of Cyorus, University of Primorskem and Åbo Akademi University Contact at Experience Lab: Anette Bengs